Wildlife Trapping & Removing
HOW DOES WILDLIFE CONTROL SERVICES WORK
There are many aspects to wildlife control. Depending on the type of wildlife that has invaded your home, we have different services to help remove them and keep them out! When you call 901 Pest Control, we will send a nationally certified and trained wildlife inspector/technician to your home or business to assess the situation. Once on site, they will evaluate your unique situation and determine what wildlife issues you are having. Based on what you are seeing, smelling, or hearing, our inspector/technician will come up with the best approach to remediate the wildlife issues that you are having.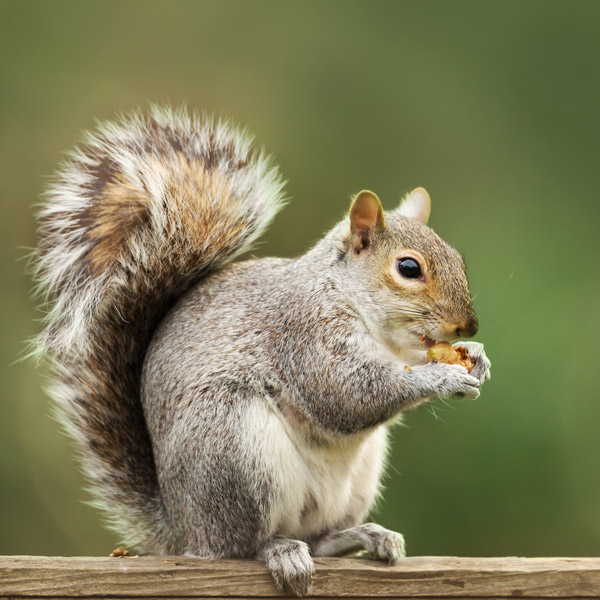 Squirrels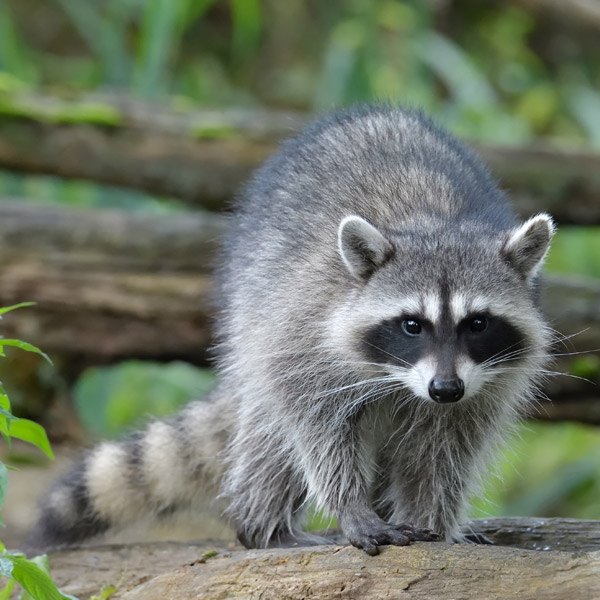 Raccoons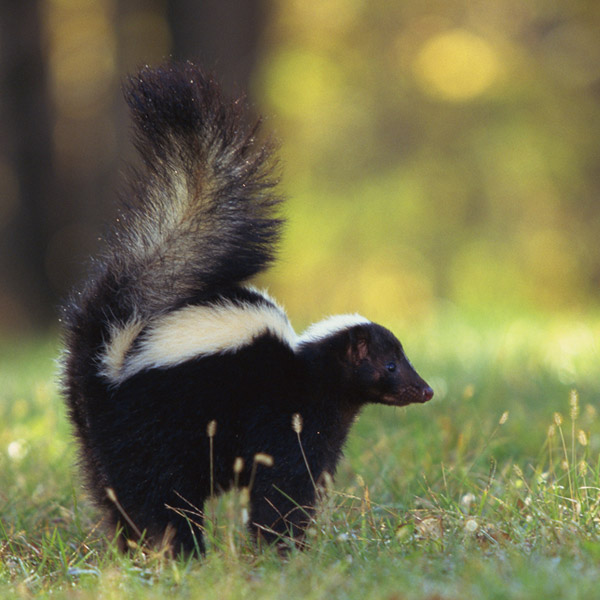 Skunks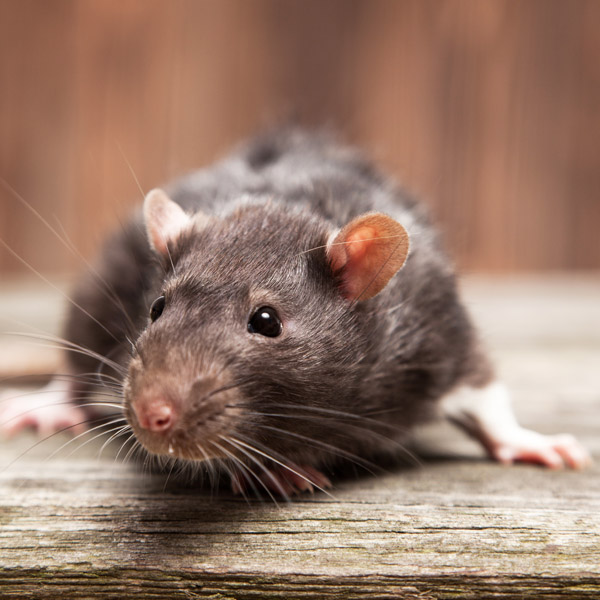 Roof Rats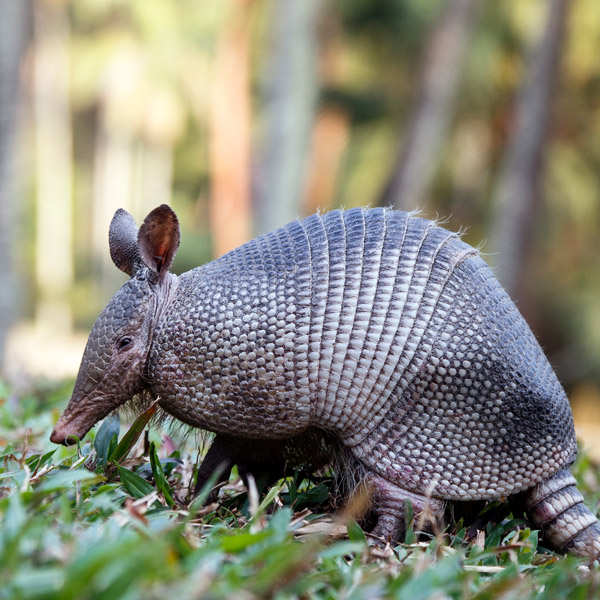 Armadillos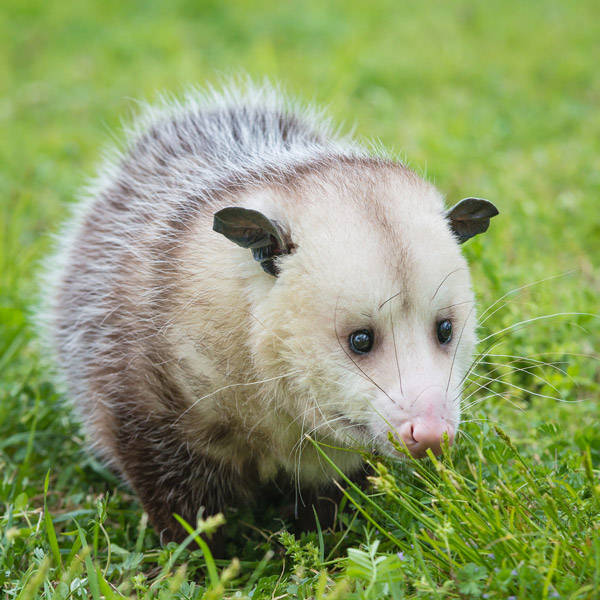 Opossums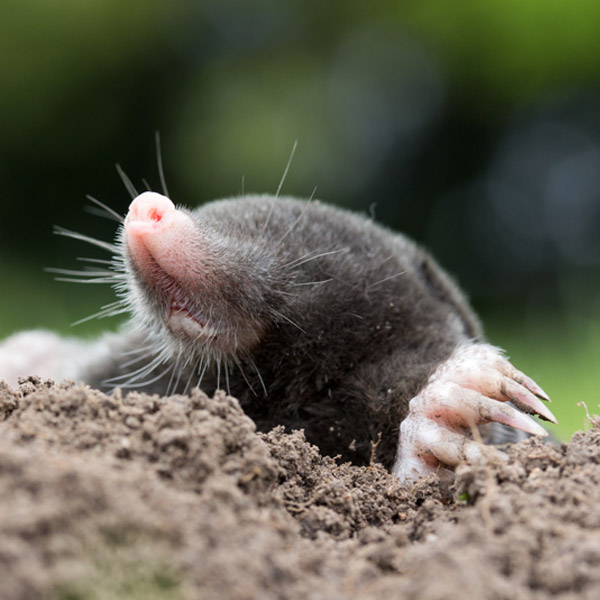 Moles
Wildlife Trapping & Removing Facts
901 Pest Control offers attic restoration service!
The steps involved in attic restoration are as follows:
Suck out the old contaminated insulation!
Sanitize and deodorize the entire attic!
Restore the Rvalue of your home with new TAP Insulation. TAP stands for Thermal, Accoustical and Pest Control Insulation. It is cellulose based and treated with borates to kill a broad range of insects and help repel rodents!
Our insulation restoration can help homeowners SAVE UP TO 35% on their heating and cooling expenses!
REQUEST YOUR FREE PEST EVALUATION NOW!